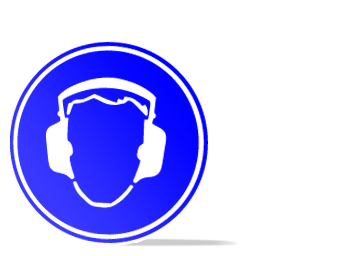 Case Study 2
Major Free To Air Television Network: Pedestrian Safety
A new state of the art purpose built facility houses this major television network. The customer had moved in just 3 months prior to approaching Maintcomm, due to a safety audit report, sighting OHSW & public safety concerns.
With our engaging & consultative approach, we highlighted these perimeter safety & security issues:
Vehicle traffic movements - on air staff & outside broadcasting units
Public pedestrian safety awareness
Security of the premises - parking & storage areas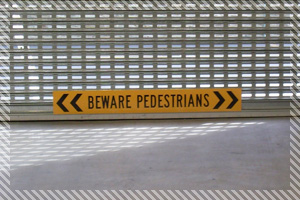 The building being (at the time just 5 months old) required a range of products that had to achieve a high grade architectural finish. To achieve the finish & to comply with OHSW guidelines, we supplied Marine Grade Polished Stainless Steel external convex mirrors, with fabricated & powder coated 80mm O/D custom mirror brackets. This gave employees entering & exiting a 25m view perspective. These mirrors are able to withstand extreme weather conditions, are super tough, unbreakable & highly impact resistant & the most importantly - the customer wanted them to be maintenance free.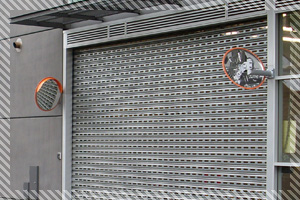 Coupled with these mirrors, we designed, manufactured & fitted custom "Beware - Pedestrians" signs that mount directly to the security roller doors. As part of our approach, we had a local well known window tinting firm attend site & fit security film to the external windows.

"Andrew, Maintcomm has delivered a high quality end product coupled with the attention to detail. The mirrors & signage are top grade - you exceeded our expectations. Nothing is a problem for you fella's. And thanks for relocating the height clearance bars too."

Tony - Station Operations Manager, Major Free to Air Television Network.
See how we can help you, achieve your safety goals
"Want more products? Click here for our Comprehensive Hard Copy Catalogue."