Maintcomm Products
Safety & Compliance Signage:
Sign Blanks
Building / Property /Door signs
Construction Safety Signs
Danger
Fire and Evacuation
HAZCHEM
Forklift
Mandatory
Mining
Prohibition
Warning
Motor vehicle security
And many more safety & compliance signs. Click here for a catalogue
Custom Signage:
All types of custom signage to suit your requirements. As most of the custom signage we do is to suit you - Why not click here now, ask a question by filling in our "Ask Us" form, receive a catalogue and we'll answer your question either by voice or email.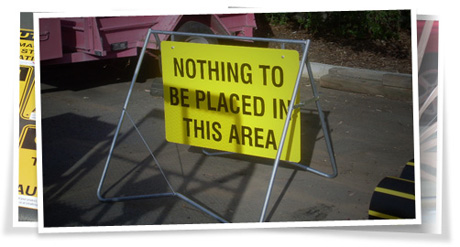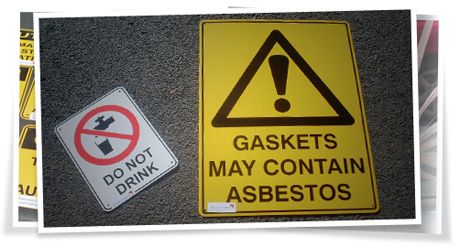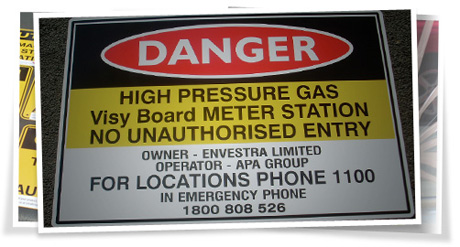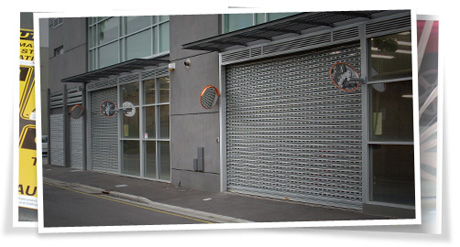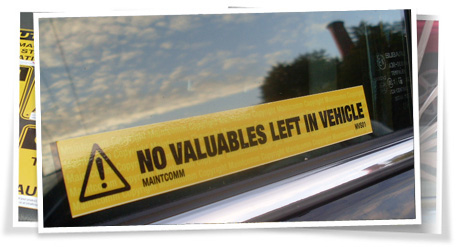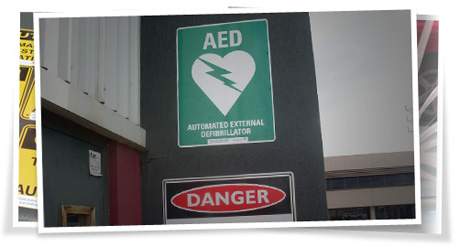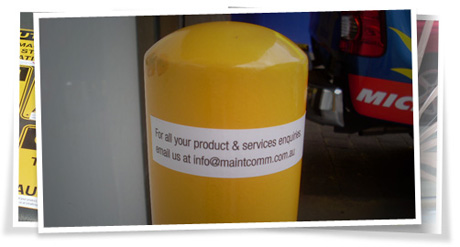 Traffic Control:
Reflective PVC Speed Humps and Rubber Large Format Speed Ramps
Traffic / Parking / Speed / Vehicle / Reflective Workman signs (download our catalogue for all our signs)
Safety & Security Convex Mirrors
Yellow & Reflective Orange Surface Mount Bollards (Flexible Plastic & Steel types)
We canít display all the products we do - but many more products are available for you. These can be designed & manufactured to suit your requirements.

Safety is everyone's priority! Enquire now for all your safety & compliance signage, convex safety mirrors, traffic & vehicle signs, speed humps/speed ramps, custom safety signs and many others.
"Want more products? Click here for our Comprehensive Hard Copy Catalogue."