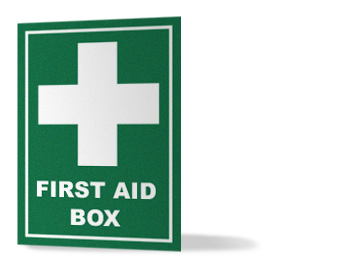 Case Study 3
Local Hotel Port Adelaide: Trip & Slip risk reduction
A grand old dame of an old Port Adelaide pub. This licenced premises, has recently under gone a multi million dollar refurbishment, and the management team raised the issues of patron slip risk at critical points of entry & exit.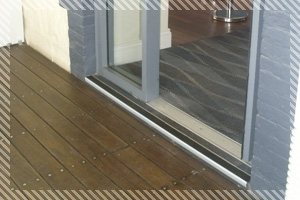 Maintcomm was referred to this hotel via a customer recommendation. We ascertained the patron geographic and worked with the management team to ensure that the aesthetic appearance adhered to the overall building appeal.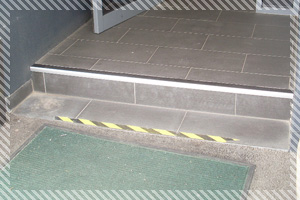 We supplied and fitted ProStep Anti Slip Safety Step Nosings with R13 Carborundum Black inserts, to the dining & pokies area. In both cases we had to work around a working environ and limited the intrusion by working with the management team to provide temporary exclusion zones. The outcome was a very happy customer

"On time - on budget & easy guys to work with. We appreciated the level of communication & planning to limit the downtime during the day. Great they could do the job so quickly & on the day in the morning."

Management team - Local Hotel Port Adelaide
See how we can help you, achieve your safety goals
"Want more products? Click here for our Comprehensive Hard Copy Catalogue."