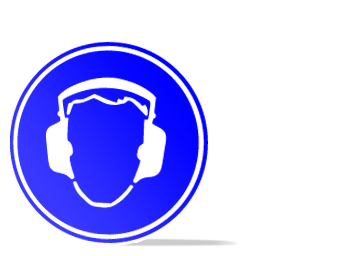 Case Study 4
Multi National Car Parking company: Employee Safety, Patron Vehicle & Pedestrian Safety, Speed Reduction, Car Park Security, Valet Car Parking
This multi national, Melbourne head quartered client, owns & operates car parking facilities throughout Australia, New Zealand & several Asian countries, and is recognised as a leading car parking facilities company.
Our brief from this customer was to address the following public / employee safety & patron security issues, arising across several facilities in S.A.
Speed reduction by patrons within the car parks
Raising secure facilities awareness within the car parks
Reducing potential incidents of vehicle collisions - entry / exit within tight & narrow access roads in the CBD
Increasing spatial awareness of vehicle & patron movements for booth attendants
Reduction of potential slip accidents within public accessed complex's - landings & staircases
Property security during car park facility refurbishments
Direction signage for high end car parks
Reserved & valet parking notification
Protection of car parking equipment
We accomplished all of these by supplying and fitting:
50mm high Speed Humps into several car parks
Convex Mirrors fitted at the entry & exits
Supply & fitment of ProStep Step Safety Nosings with R13 Carborundum Anti Slip inserts to the retail complex area of the car park facility
Security Signage including CCTV notification
Vehicle directional signage to high value car park facility
Custom Valet Car Parking signage to a hotel car park in Glenelg
By doing this and many other items, we assisted this customer with reducing their overall injury risk profile & made the facilities an enjoyable place to park.

"Maintcomm exceeds our expectations & has done so for many years. We always appreciate their straight forward approach & they always understand what we're trying to accomplish without fail. We love that Maintcomm manufactures the custom products we need & also does project management - provides us with a level of comfort knowing that the projects come in on time & budget. The depth of knowledge these guys have is incredible!"

State Manager Multi National Car Parking company
See how we can help you, achieve your safety goals
"Want more products? Click here for our Comprehensive Hard Copy Catalogue."